Calculating your marketing ROI when you are a SME
November 15, 2017

|
Elke Steinwender
2 min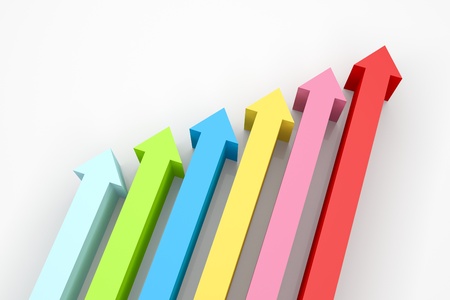 If often get asked by SMEs « What can marketing do for my business? »
I have to admit, I'm shocked every time and I try to keep a poker face! Once the initial shock has passed, I have to admit that it's a great question.
Here's my simplest definition of what marketing is: the act of bringing a product or service to market.
If we stick to this definition, what marketing can bring to a SME is very vast and integrates all the elements of the traditional 4P's: product, price, place (or distribution)
and promotion.
Before jumping into a long lecture, I take the time to ask the SME owner exactly what he/she means by this statement. Usually, they are referring to their marketing expenses in relation to their anticipated results.
I start by addressing if any of the 4 errors to avoid when crafting a marketing strategy are in play and then move to ask how they measure their return on marketing investment. In the majority of cases, this is not, or partially, done.
Here are 6 steps to measure your marketing return on investment:
Define your product funnel;
Know the margins on each of your products;
Calculate the total cost of a campaign, including your rebates or discounts;
→Of course, when crafting your campaign, remember to take into account points 1 and 2
Calculate your cost per new prospect by campaign (number of new prospects divided by the total cost of the campaign). If you are a retail business, the cost of the campaign can be your total costs divided by store traffic or transactions at the cash. If you have more than one channel working at the same time (ex. : radio ads and social media) you have different options to calculate your return, please give me a call if you would like to discuss further;
Calculate the total lifetime value of a client and ponder this number to the results you calculated in point #4. In certain cases, a particular marketing channel may be more expensive but provides you with higher quality clients in the long-term.
Write out your overall KPI (key performance indicators) by campaign and adapt future efforts accordingly.
Remember: If you feel that your marketing activities are not providing you with the results you were looking for, take out your calculator and find the numbers detailed above to get a clear picture, revise these numbers in terms of your SMART objectives and then take action.
Always a pleasure to help you make your mark!