Are You Helping Clients Buy Your Products?
May 15, 2017

|
Elke Steinwender
1 min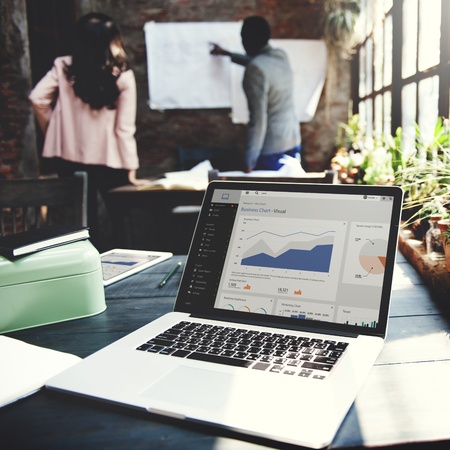 Sadly, very few companies do.
They assume that the customer knows and understands their business and don't understand why customers aren't flocking to their door. Why does this happen?
Well prospects, now more than ever, have choice. The internet has given them the opportunity to be more informed than ever about their buying options and choose a supplier that they feel must understands their needs, wants, and pains.
The thing is that, this is an 1800 shift from traditional marketing where your entire approach to the market was to push your product out the customer and wait for them flock to your door.
No more.
To effectively differentiate yourself in today's competitive marketing, you must map out your customers entire buying process and make sure that you have appropriate touch points at each step.
Taking the time to map out the customer buying process will not only save you a lot of unnecessary marketing expenses but also allow you to grow revenues, market share, and toss out the competition.
Understanding how your customer buys… your success depends on it.