Team
This is where each member reveals their expertise but also their frosty side.
Fanny Paviotti
Implementation facilitator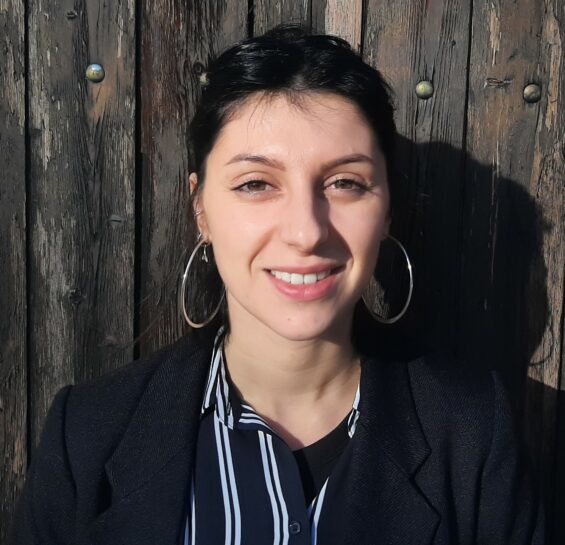 Fanny has a bachelor's degree in Commerce, specializing in Economics and Banking in which she worked for 5 years with a constantly changing clientele.
Curious to better understand the preoccupations of small and medium-sized businesses, she obtained an MBA that she completed in 2021 at the École de Gestion et de Commerce Sud Management in Agen.
To learn more about Fanny Paviotti, check out her profile on the Maïeutyk France website.