The world is changing. The economic situation is changing. Your customer is changing.
It's not easy to remain agile, to seize opportunities while having an effective and efficient structure in an ultra-competitive market..
The Customer Experience (CX) offers you an agile and tangible approach to deal with a changing environment in a sustainable way.
What The Customer Experience Is
The customer experience is the meeting place between your organization and your customer. The customer experience is generally defined as all the feelings and emotions experienced by a customer before, during, and after the purchase of a product or a service. It is the sum of their feelings following any interactions they may have had with a product or your organization.
This assessment can be positive, negative, or neutral.
A positive customer experience is a success… to be repeated at every opportunity. A negative customer experience is an excellent catalyst for change. A neutral customer experience is… a failure. It is an acknowledgment of a "non-experience".
Optimizing

the customer experience

Requires an excellent knowledge of the client and the company's ecosystem.
The Customer experience becomes a business driver when the customer journey is fully optimized and combined with practical actions in a continuous improvement process.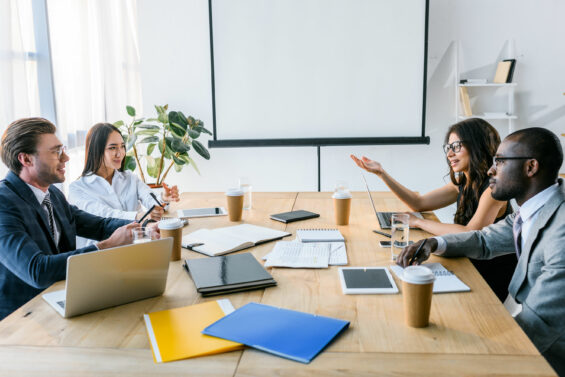 Try our diagnostic
Discover the current status of your brand experience, your customer experience, and your employee experience
Take the free diagnostic