Testimonials
At Maïeutyk, we love stories. Discover what our clients have to say about us in these testimonials.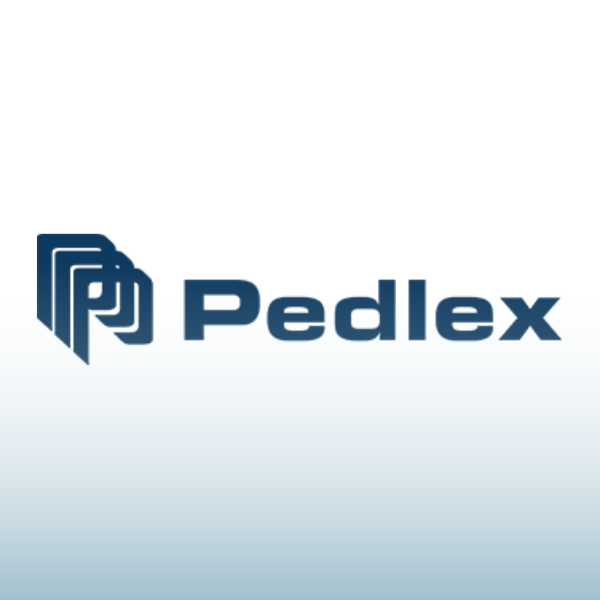 Pedlex | Francis Poirier
" We started with a customer-centric business certification mandate, and during the course of the project, we came to appreciate the firm's global expertise. We have since added support, training as well as coaching services. It's a pleasure to work with the Maïeutyk team."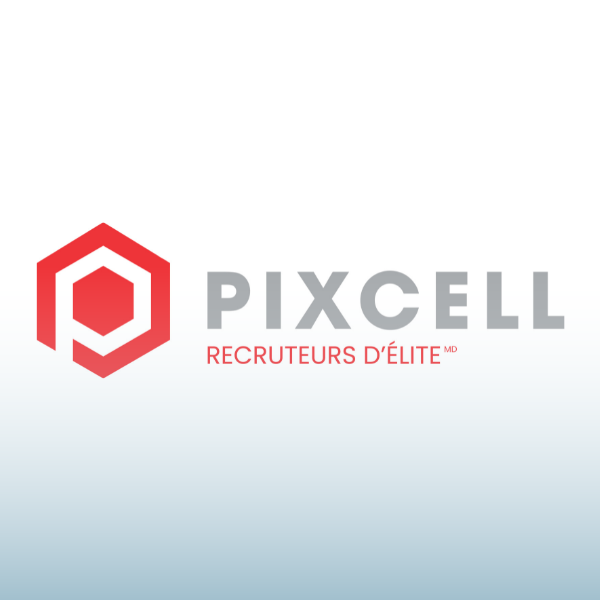 PIXCELL | François Piché-Roy
" Elke was able to take us out of our daily routine. She gave us a higher-level view of our business sector, our practice, and how we could gain more market share. Furthermore, the proposed plan was broken down into precise and tangible actions."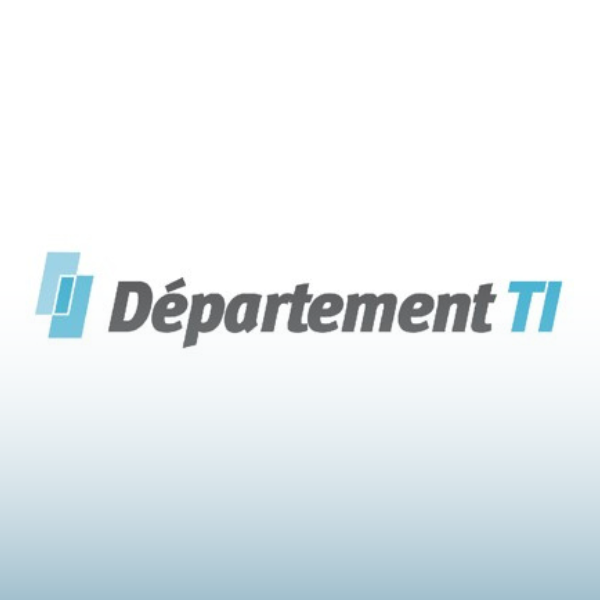 Département TI – Steven Mc Lean
" What I appreciated most about my experience with Maïeutyk was their professionalism combined with fellowship, and their passion for the topics. Their deliverables were impeccable and they really helped out in the field. Thumbs up! "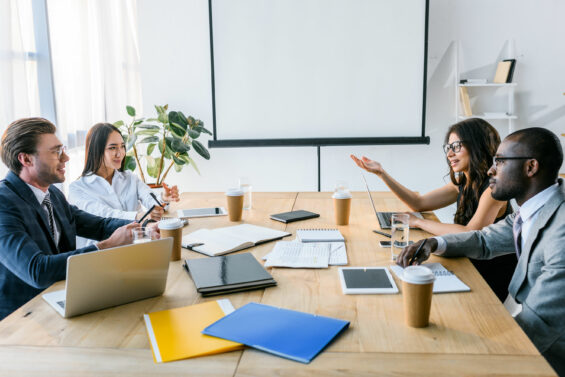 Try our diagnostic
Discover the current status of your brand experience, your customer experience, and your employee experience
Take the free diagnostic