Team
This is where each member reveals their expertise but also their frosty side.
Patrick Beauduin
Communication Strategist - Maïeutyk France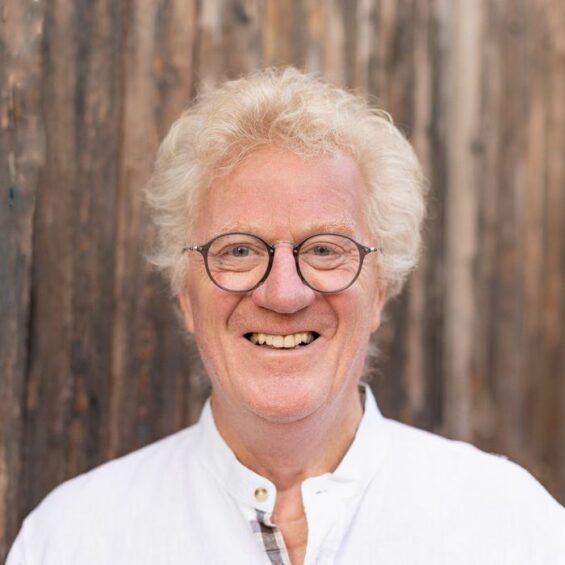 Patrick spent nearly 15 years as a creative director in advertising agencies in Europe. In Canada, he spent 17 years as VP Creative at Cossette, before becoming DG of Radio-Canada's radio in 2010 to accompany the digital shift of the public broadcaster. In France since 2014, he is a regular speaker for the APM network in France and abroad.
To learn more information about Patrick Beauduin, visit his profil on the Maïeutyk France website.