Team
This is where each member reveals their expertise but also their frosty side.
Elke Steinwender
Lead Facilitator, Founder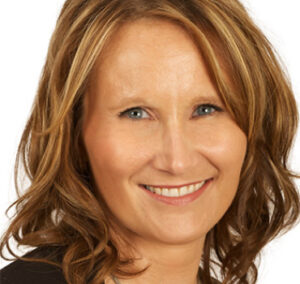 My education
Bachelors of Commerce, specialization in marketing / Concordia University
Green belt in Lean Six Sigma / Service Conseils Mindcore
Les enjeux essentiels de la gouvernance d'entreprise Institute for Governance (IGOOP)
And a multitude of other courses. A diploma is the first step in growing your skillset.
My Expertise
Group facilitation, marketing, communications, and building a business. My capacity to unite people around a common goal and empower them to take action.
What Motivates Me In My Profession
Seeing our clients achieve their dreams and their goals. Seeing my team flourish and thrive. Seeing that our collective actions positively impact our business ecosystem and our communities.
My Passion
To create spaces for dialogue. These spaces allow creativity to flow, and it's where even the most complex of problems can be resolved.
On My Bookshelf, You Can Find…
A lot of books!! The two books that I just finished and loved are: Écouter le silence à l'intérieur from Thierry Janssen and Vivre sans pourquoi from Alexandre Jollien. My next four books are: Socrate, Jésus et Bouddha from Frédéric Lenoir, Ce que vous avez à dire n'intéresse personne from Gaëtan Namouric, La conduite du changement from David Autissier and Jean-Michel Moutot and Finding the mother tree by Suzanne Simard.
On My Playlist, You Can Find…
I love to dance in my living room, so anything that you can dance to (or not, because no one can see me anyway!). Also, I'll share a secret with you: my wonderful husband, who loves music of all genres, builds my playlist and invites me to see the additions he's made to the list.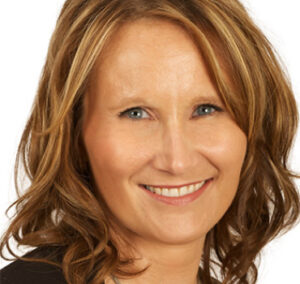 "When I was a child, my dream was to take my RV and travel around the world with my cat, my dog and my horse."