Team
This is where each member reveals their expertise but also their frosty side.
Michèle Boutin
Facilitator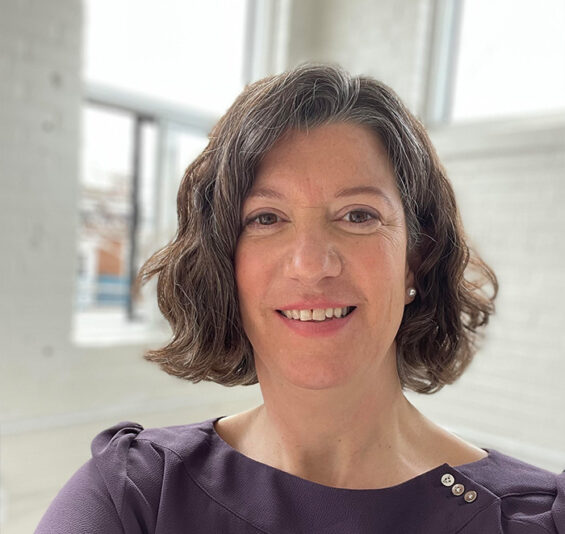 My Education
Business fundamentals in commerce and digital marketing / École des hautes études commerciales (HEC)
Bachelor of Mathematics – Operational Research / Sherbrooke University
My Expertise
I am an excellent bilingual communicator who is very good at vulgarizing concepts. In constant solutions mode, I excel in the analysis and the optimization of processes related to the human experience. I am very comfortable with new applications, technologies, and the digital world in general.
What Motivates Me in My Profession
To vulgarize and position technology at the service of humans and not the other way around.
My Passion
I am passionate about learning and sharing knowledge.
On My Bookshelf, You Can Find…
Not many books because I prefer to borrow them from the library!
On My Playlist, You Can Find…
Pretty much everything but what plays the most often is
Ryo Fukui
Blue Rodeo
Rodriguez
and The Cranberries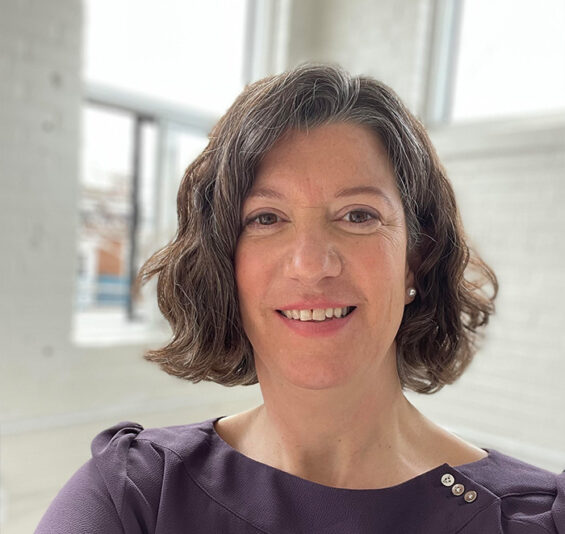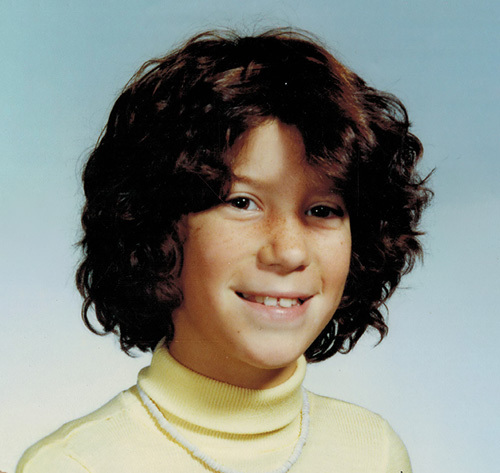 "When I was a child, I aspired to be a teacher"