Team
This is where each member reveals their expertise but also their frosty side.
Mireille Fortier
Senior Facilitator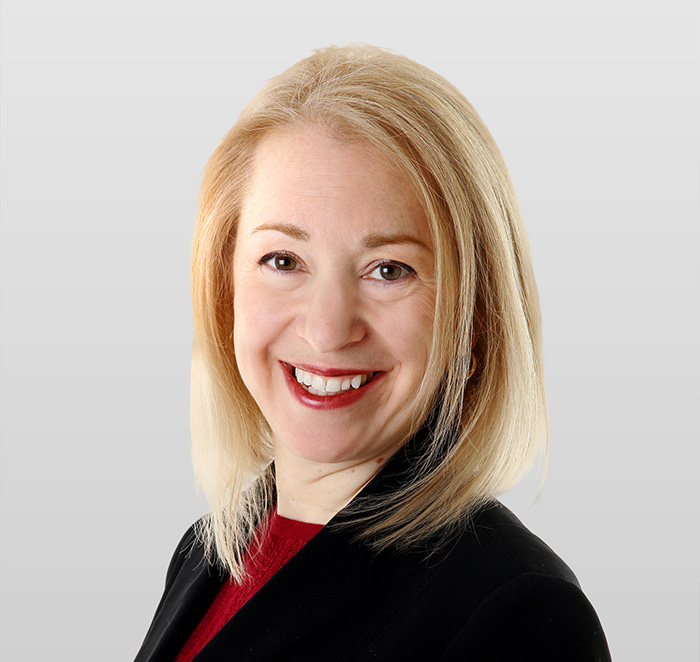 My Education
Bacchelors in adminstration / Université du Québec à Montréal (UQAM)
An MBA from HEC Montréal
My Expertise
Marketing research
Customer and employee survey
Focus groups
Market study
What Motivates Me In My Profession
Helping companies better serve their customers
My Passion
I am passionate about traveling.
On My Bookshelf, You Can Find…
Les 50 plus beaux itinéraires du monde – Ulysee
On My Playlist, You Can Find…
Thinkind out loud – Ed Sheeran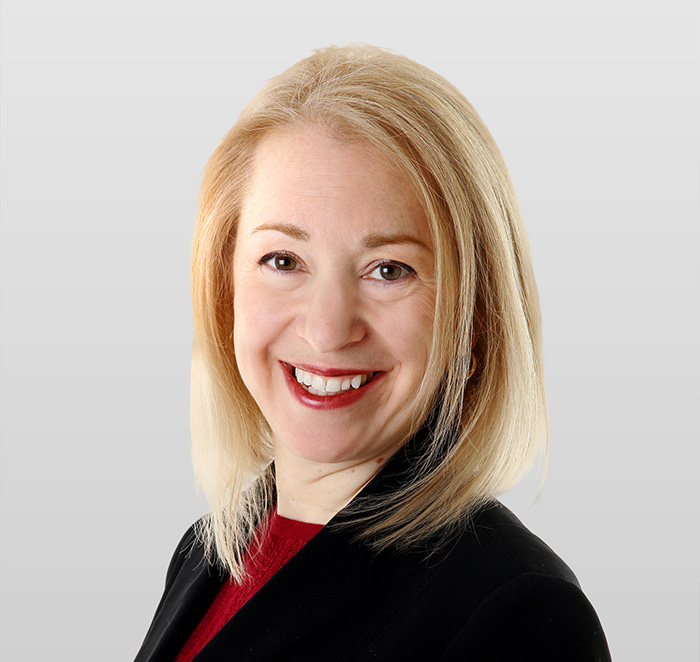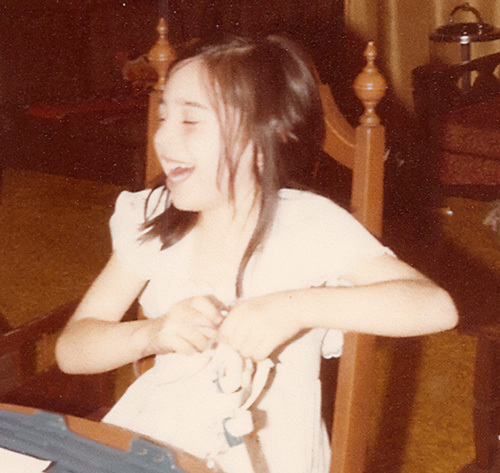 "When I was a child, I aspired to be a lawyer"