Team
This is where each member reveals their expertise but also their frosty side.
Nathalie Dion
Facilitator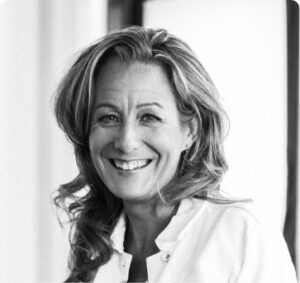 My Education
Lean Six Sigma – Green Belt
Conduct and Practices Handbook Course with Honors – 2002 / Canadian Securities Institute
The Canadian Securities Course (CSC) with Honors – 2001 / Canadian Securities Institute
Bachelor of Business Administration, Finance Concentration, Cooperative Program – 1990 / Sherbrooke University
My Expertise
Over 15 years of experience in planning, organizing. and operationalizing processes and events; including 2 years for the Centre Multisports
Nearly 25 years of direct customer service experience in various capacities
Proven skills in problem solving in a proactive and creative manner by adapting solutions to the needs of stakeholders
Strong ability to prioritize and execute multiple tasks simultaneously
Excellent interpersonal skills, both internally and with partners and clients
Ability to work under tight deadlines and take responsibility for achieving results within a code of ethics
Excellent knowledge of spoken and written English and French, perfectly at ease in a computer environment
Basically, I'm a CS (Common Sense!) specialist
What Motivates Me in My Profession
Human relations
My Passion
I am passionate about hiking, traveling, nature, and people.
On My Bookshelf, You Can Find…
Books on philosophy, psychology, mindfulness, and books from different countries.
On My Playlist, You Can Find…
Almost everything: from traditional Tibetan songs to 50's rock!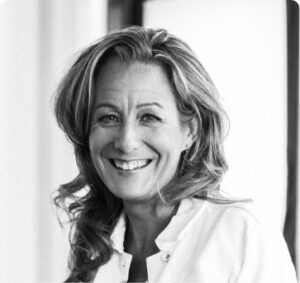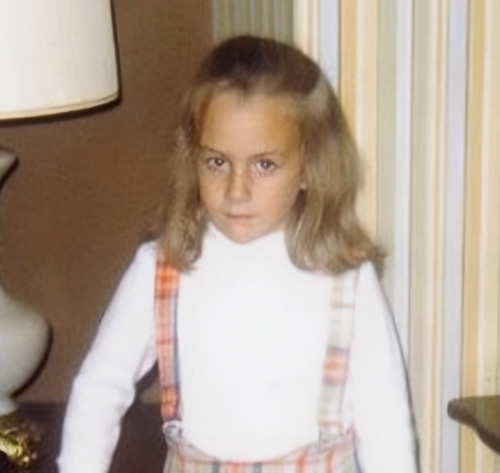 "When I was a child, I aspired to be an archaeologist."