Brand integrity and social media
March 28, 2017

|
Elke Steinwender
1 min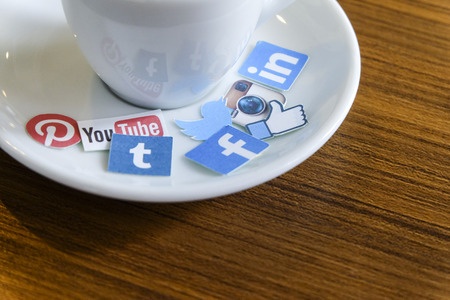 Exactly what is brand integrity? It's best summed up by Kristin Zhivago in her book "Roadmap to revenue", when she says that "branding is the promise that you make. Your brand is the promise that you keep". That's pretty deep and something that all organizations should build their business and marketing around.
Your brand should be made up of 4 things:
A statement that provides clients and prospects with a clear understanding of who you are and what you do (your position)
An expectation of an repeated experience (your promise)
A clear understanding of your brand's personality; a behavioral expression of your values (your personality)
A simple yet visual association to your brand that is repeated consistently over time (logo, colours, tags…)
So how does this relate to social media?
Well, if in the "real world" you are an extremely competent, efficient and serious firm providing your clients with no-nonsense business services, and that online you post random, seemingly time-wasting yet clever comments, you 've just created two personalities for your brand. Basically, an online and offline Jeckel and Hyde.
Take away: If clients or prospects find that there is a rift between who you are in real life and who you are online, you will lose your credibility. Know who you are and be true to who you are – online and off.