Develop the agility required to take advantage of opportunities and stand out in a crowded market.
Our approach based on continuous improvement places humans at its center with four specific steps revolving around them:
Diagnostic
Research, surveys, and studies help you decode and better understand your customers, market, and competitors, in addition to better understanding the motivations of your prospects, customers, and employees.
Strategy
Co-creation workshops based on Design Thinking help you define and choose the actions required to reinvent the brand experience, the customer experience and the employee experience.
Action plan
Turn plans into reality. Our pragmatic approach allows you to reach your objectives, participate in the development of your talents, and effectively implement your strategy.
Coaching
An approach focused on skills transfer and key performance indicators. Coaching and training are solutions to empower and mobilize your teams.
64% of customers are more likely to recommend a company to others if it offers extraordinary experiences.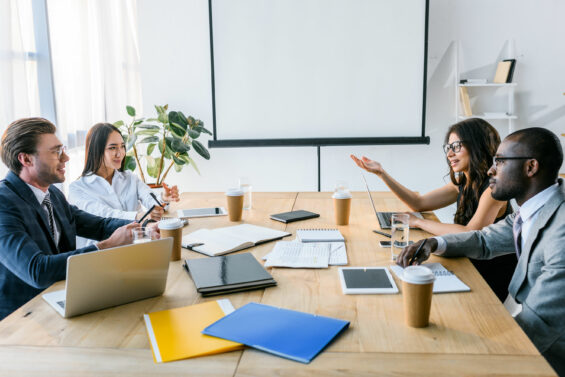 Try our diagnostic
Discover the current status of your brand experience, your customer experience, and your employee experience
Take the free diagnostic