How to create a memorable customer experience.
May 7, 2019

|
Elke Steinwender
2 min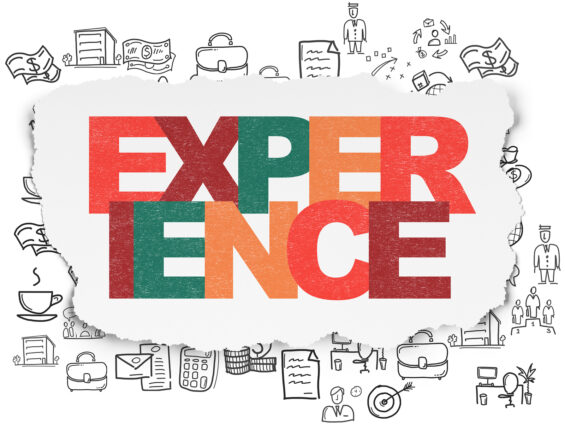 How to create a memorable customer experience.
Two years ago, I participated in a winter triathlon and I lived an incredible – yet freezing – experience!
In addition to my great sporting experience, I was pleased to see great examples of strong marketing in an unexpected setting!  As leader of a SME, here are a few simple marketing tips that you can integrate into your business.
1 – Define a very narrow target market
The Montreal marathon attracts about 32 000 people. At this winter event, we were 220 crazy souls (their description, not mine). With temperatures at -27º before the wind chill factor, this event was definitely not targeted to the masses and that's exactly why it attracted the participants that it did. This was expressed in their slogan: "For those who are a little crazier than average"
Take away: Many SME try to target a wide range of customers. While your products can be used by many people, having a wide target also means that you need a large marketing budget to reach them – which is not often realistic. By keeping your target market narrow, essentially finding a niche for your business, you can target a pool of very passionate clients; similar to what was done at this winter triathlon.
2 – Determine the experience that you would like your customers to live.
If the idea of defining your brand seems frivolous, change the word brand for experience. I invite you to take the time to reflect and define what experience you would like your customer to live.
The organisers of this triathlon did. As soon as we arrived at the registration booth I felt a sense of welcome, a camaraderie, and « joie de vivre »!  Essentially, I felt that being outside, in nature was more fun than the discomfort from the intense cold.
Each point of contact, from the banners in the parking lot, to the onsite organization, to the ambiance in the chalet, to the extraordinarily kind volunteers that froze outside for us, everyone was smiling throughout the entire event.
Take away:  Taking the time to clearly define the customer experience you would like your clients to have will help you to share your passion in your communications and to each member of your team. Help you employees to understand how their actions can have a positive impact on the overall customer experience.
3 – Find your influencers and activate them.
By now, you've targeted your ideal client and you've defined the ultimate experience that you would like them to live. The next step is to activate your group influencers. I heard about this event through a person from my professional network, who had heard about it through some of her friends. What sealed the deal for each person in the chain? What was their message: « We'll have fun outside while doing something crazy! » Sold!
Take away: Identify within your client base those who are likely to speak about you in their networks. This person is the key to your success.
Your marketing facilitator,