Marketing: Myths and reality
July 23, 2018

|
Elke Steinwender
2 min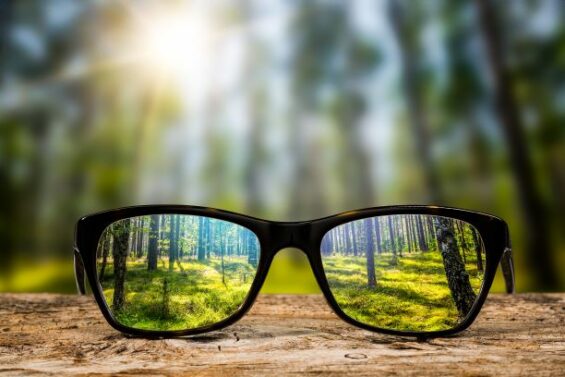 I LOVE marketing! I see marketing in action everywhere I go: at the grocery store, in the metro, in the streets, at the library…
However, when I'm asked what do you do for a living and I answer, « I'm a marketer », it always amazes me how many different reactions or perceptions that I receive.
Most of the time, people place me into one of these three categories: publicity, creating visual pieces, or designing web sites.
I then explain that we do strategy and then people usually try to categorize me into another three boxes: media placement, branding or digital marketing (lead generation).
Then, I smile and say "No… that's not what we do – we help our companies grow with their customers".
For me, marketing is not a department that works in silo but an approach or philosophy that touches every aspect of the business. In its most simple form, marketing is the act of bringing a product to market. Using this broader definition of marketing, it definitely integrates itself into every sphere of a business.
When we get the opportunity to work on a mandate from A to Z, here are the 5 key aspect of marketing that help propel a business:  
Understanding your customer: This starts with research, data, and surveys such as the Percepto 360º and the integration of this date to create your client profile and persona.
Brand DNA: Aligning your reasons for being, your values, your personality, your service offer with your capacity to effectively express these elements to your target market. A strong brand DNA helps you to create a strong business culture which helps you to better serve your clients while simultaneously attracting and retaining talent.
Mapping the customer journey: Remember the expression, walking a mile in someone else's shoes? Mapping the customer journey or customer buying process will definitely help you to better understand and serve your customers. It's also the best way to see where you are NOT serving your customers effectively and draft a concrete action plan to remedy the situation.
Your team: There is an old adage "No customers no business" but if you don't have a strong team, you can't serve your customers and therefore, no business. Your team works to actualise the company's mission. Each team member sees your client in a different way and these variants nourish your company and your capacity to differentiate yourself in your industry. To make this happen, one piece of the puzzle is to give your team an opportunity to voice their knowledge (workshop approach) and space to grow (training) in order to better serve your customers.
Visibility: Being the best kept secret in town is not a good thing! You need to be visible to your clients. This implies a strong marketing and business development strategy along with a capacity to build a robust lead generation and sales pipeline.
For more information on these topics, you can also read my blog: Marketing maturity: Breaking silos
As you may have noticed my perception of marketing goes much further than publicity or communications but reaches every sphere of the business.
Always a pleasure to accompany you in your marketing!