Where is Your Business Growth Coming From?
May 17, 2016

|
Elke Steinwender
1 min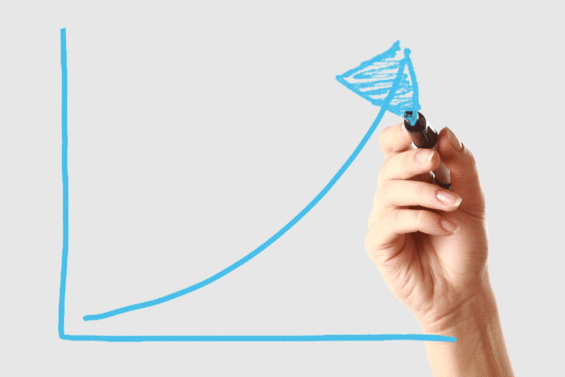 You've make it past those hard start-up years and you have been showing solid growth and profitability. But now, for the first time since you can remember, growth has come to a standstill.
Competition is fierce and pressure on price is driving down margins and overall profitability.What's an executive team to do?
Put pressure on sales! Get them motivated and moving!
But perhaps there is another culprit…your reliance on growth through your existing customer base.
Now, don't get me wrong. If you were able to grow your business through great service and effective cross-selling to existing customers that's amazing!
Perhaps it's time to introduce your brand to a whole new set of customers!
Constant focus on new business generation is vital to sustainable growth and gaining market share. However, new business generation is never as easy to do, as it is to write about. There are many points to consider, namely:
Does your team have the right skill set? The classical hunter and farmer sales force may be an issue. Or, maybe you have the right people but they need a refresher course.
–Easiest fix: Give your team a sales assessment and/or training. We've successfully worked with Tony Colitto from Sandler Training to tackle this issue.
Do you need to tap into a new market and are not sure if your current value proposition speaks to this new clientele?
–Easiest fix: Get in touch with me 🙂 we can help you assess if this step is an issue though a personalized marketing and sales diagnostic.
Are you sure that the sales process you are currently using will work in a new market?
— Easiest fix: Review your lead generation tactics and sales processes from A to Z, review your KPIs (Key Performance Indicators), current benchmarks and set yourself SMART objectives (hyperlink to smart objectives blog)
In the end, real growth comes from having a sustainable prospecting and sales process combined with an awesome loyalty program.
If this blog interested you – we would love to hear from you! Share your comments below or you can reach me at elkes@emarkadvantage.com