Continuous improvement and marketing
August 1, 2017

|
Elke Steinwender
1 min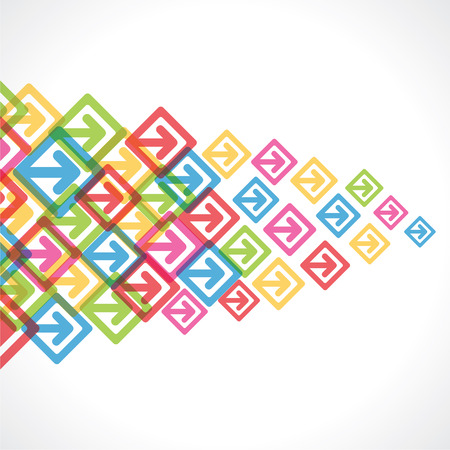 Like everything in life, there is always room for improvement and marketing is no exception.
The process of building your marketing infrastructure  – your brand, communication tools, web site, etc. – are often so challenging that when we get to the end of the process, the reaction often is: 'Finally, it's over! I can move on to something else!' and we forget about for two years.
If this sounds familiar, don't worry you are not alone 😉
However, this approach could be harmful to the growth of your organization. Marketing goes so much further than tools, and touches every aspect of your business from your positioning strategy to your go-to-market strategy, pricing, product offer, promotional tactics, communications, employees, etc. Marketing tools are only an extension of these elements.
So how do you integrate a culture focused on continuous improvement in marketing without getting overwhelmed with an infinite to-do list?
Our approach at eMARK is based on Lean Six Sigma. This approach aims to deliver maximum value to customers while eliminating waste for the organization.
It's a very simple and ultra-powerful concept.
So how can you integrate this approach into your daily actions?
After creating your customer profile, begin mapping your customer's journey.
This map will serve as a guide in your continuous improvement process by identifying places within the organization where you can enhance the value you offer your clients while minimizing current inefficiencies.
This approach is both simple and complex.
Simple in its approach but difficult to do when your nose is stuck in your daily processes and taking a step back is required. Often, inviting someone to provide an external eye on the mapping process can prove to be profitable and stimulate growth.